The Business Post Leading Women Lunch
Gain insights on worth and wealth at an intimate gathering of Ireland's most influential women. The inaugural lunch will include the launch of the Business Post Women & Wealth 2023 Report, in association with Red C.
The Garden Room, Merrion Hotel, Dublin 2
Friday, September 22nd, 2023
Champagne Reception ~ 12 Noon

Book Now
Gain insights on worth and wealth at an intimate gathering of Ireland's most influential women.
Women have the power to shape the future of finance and of investment. With more women in leadership positions accumulating greater wealth, how we engage with and manage our wealth becomes even more important to ensure we bridge the gender wealth gap.
With this in mind we are proud to be hosting the inaugural lunch of the Business Post's Leading Women series, where we will be putting Women's Wealth and Financial Wellbeing at the heart of the discussion.
On Friday 22nd September 2023 we will be bringing together an intimate group of senior female business leaders from across a diverse range of sectors to share insights on how we can bridge the gender wealth gap.
This exclusive lunch will take place at the Garden Room of the Merrion Hotel. Located in Dublin 2, the Merrion Hotel is the capital's most luxurious hotel, and a proud member of the Leading Hotels of the World. The Garden Room is a restaurant of character, with a menu created by executive chef Ed Cooney.
Join us at 12pm for a champagne reception on arrival followed by unparalleled networking and a series of inspirational speakers. We will conclude at 3.30pm but we encourage you all to continue the conversation and to make connections after the event.
Please note tickets are limited so we recommend that you book soon to avoid disappointment.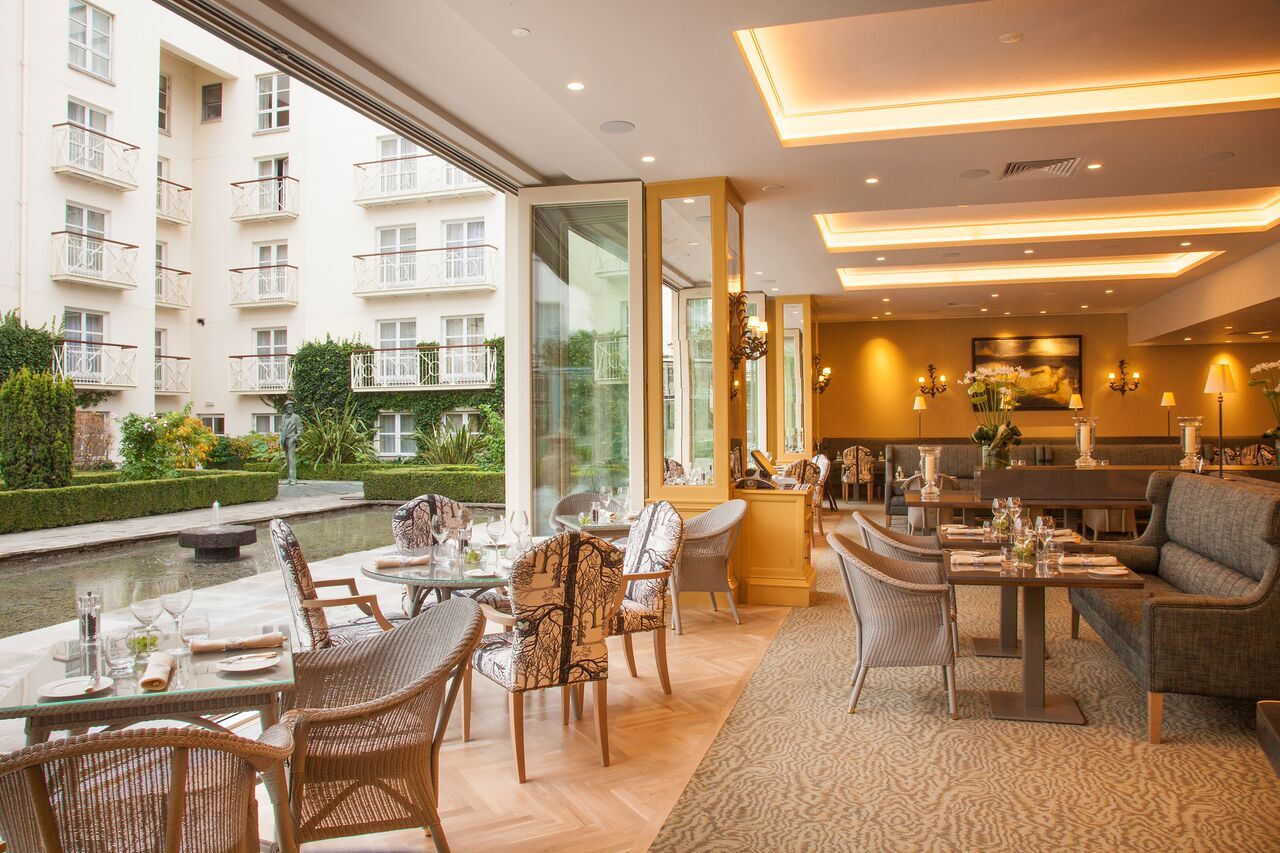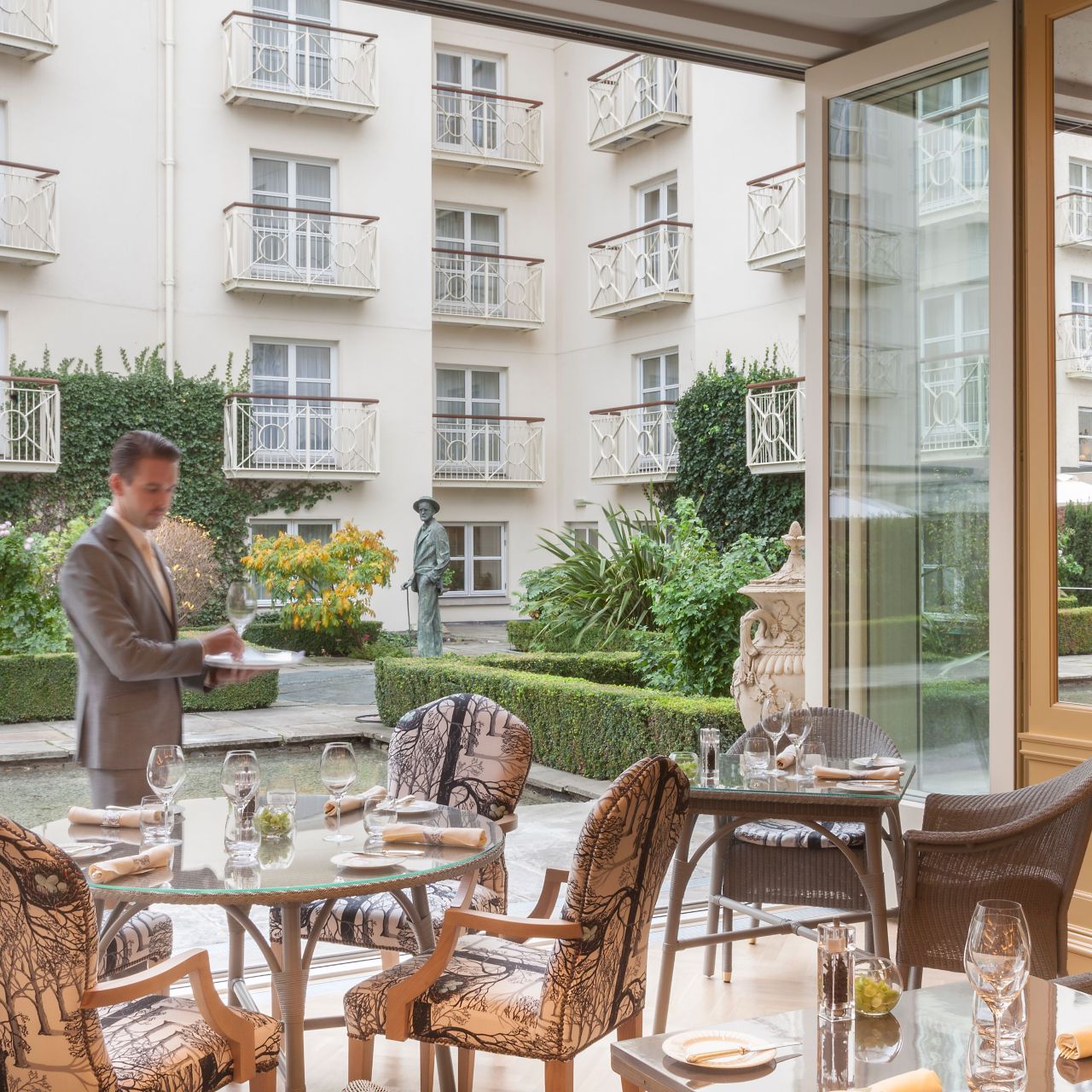 The inaugural lunch will be sharing the findings and results of the Business Post Women & Wealth 2023 Report, in association with Red C. Our panel with discuss three key themes:
The gender pay gap: why it persists and what can be done to balance the equation
The financial confidence gap: why do women under-invest compared to our male counterparts?
The future: protections for, and the progression of female leaders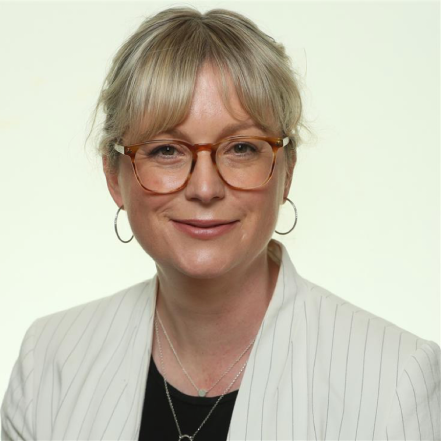 Mairead Scanlon
VP, Technology, Fidelity Ireland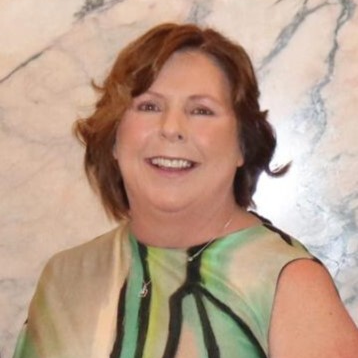 Sinead Mooney
Managing Director, RED C Research & Marketing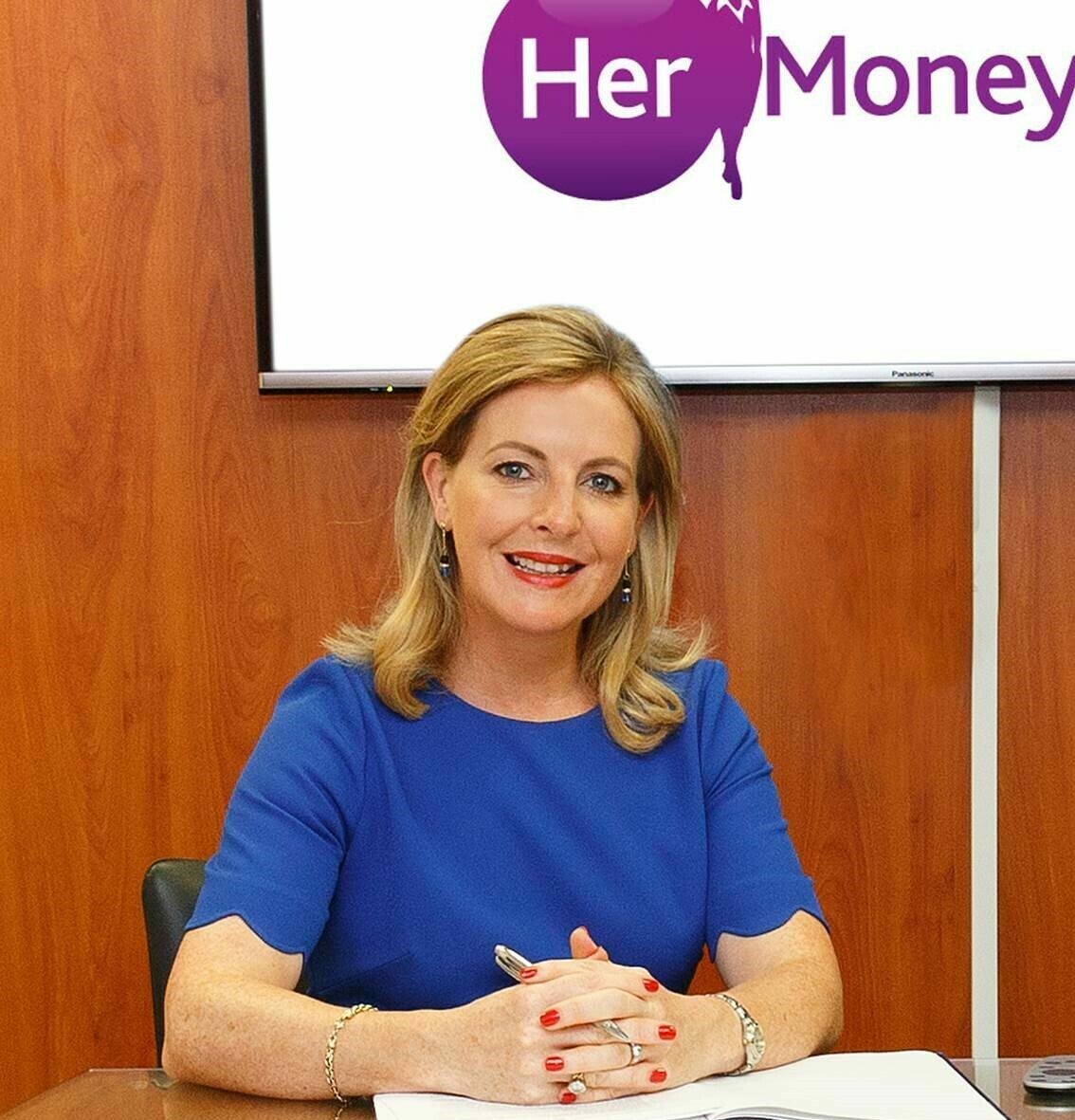 Carol Brick
Managing Director, CWM Wealth Management Ltd and HerMoney
Special Guest
Louise Kennedy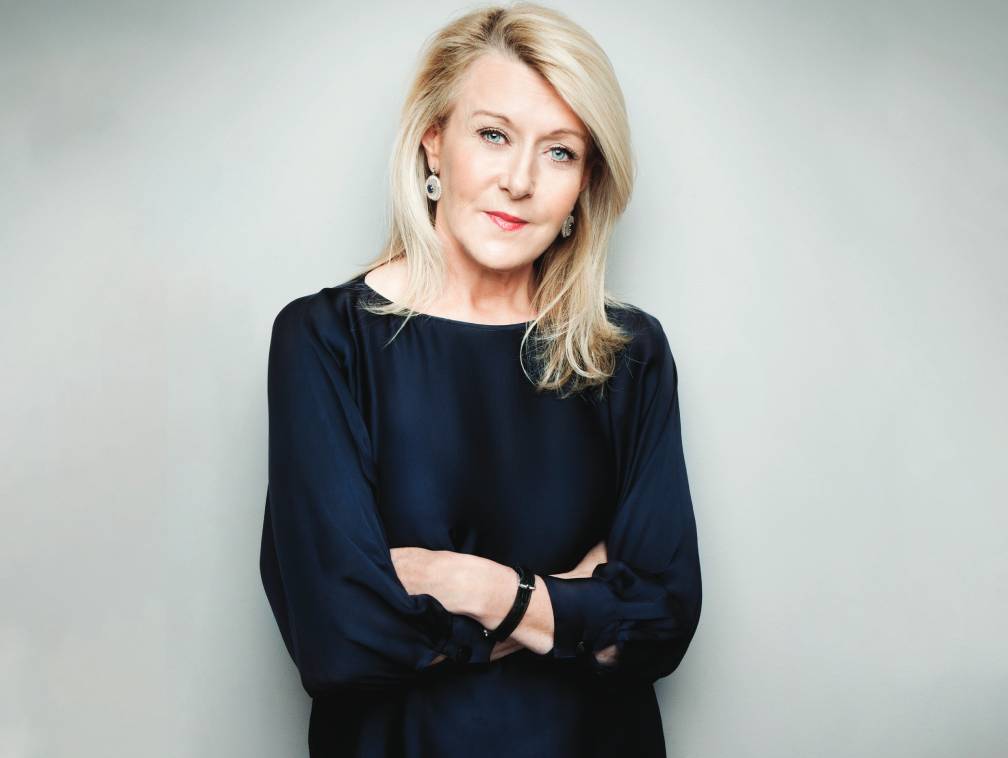 Louise Kennedy has earned an international reputation for creating clothes appreciated for their luxury, sophistication and quality.
Louise Kennedy is a luxury lifestyle brand which expresses the style and elegance of its founder Louise Kennedy.
Louise Kennedy was established in 1983 and is this year celebrating 40 years in business. The elegant Dublin flagship store opened at 56 Merrion Square in 1998 and shortly afterwards, the London flagship opened at 9 West Halkin Street in SW1. Louise Kennedy has since expanded into the US, with New York trunk shows every year. Brown Thomas, Ireland's premier department store, a sister of Selfridge's London, who bought Louise Kennedy's entire first collection, continues to carry the label.
Louise Kennedy has designed for Ireland's President Mary Robinson and President Mary McAleese, as well as members of the British, European and Middle Eastern royal families, for high-profile businesswomen and for actresses including Meryl Streep and Anjelica Huston.
We are honoured that Louise Kennedy has accepted an invitation to be our special guest interviewee at the first Business Post Leading Women Lunch, and look forward to gaining her insights on women, worth and staying the course in business.
Sponsor

Sponsor